FFL Transfers
East Texas & Pineywoods
Psalm 18:32 Gun Works can assist you with the transfer of a firearm, both going to someone else or coming from an outside individual or dealer
We listen to your needs
We meet your expectations
Impeccable work by our Machinist
We have a full machine shop
If you buy a firearm from a dealer or individual outside of your State of Residence, Federal law requires that you have that firearm shipped to a dealer in your state of residence who can legally transfer the firearm to you. We will perform all the necessary BATF mandated background checks, residency and proof of age checks.
We do the complete Firearm Transfer Service for $25.00.

We offer FFL shipping service and will coordinate shipping to another licensed receiver, and can deliver the firearm to a proper transport service company. We do this for our normal $25 fee plus the cost of shipping, insurance, and handling.
To have a firearm transferred to you, for shipping firearms, or for more information on this service, please call us at 936-369-4361.
---
Liability Disclaimer: All firearms are shipped at your own risk, and should be insured accordingly. We are not liable for the loss or damage of your firearm not under our control. We inspect any shipment immediately on receipt and provide a response that your shipment has arrived and is in good condition.
---
Privacy Policy: Psalm 18:32 Gun Works preserves your personal information and privacy with strict confidentiality. Any information you provide will be used solely by us for the purpose of fulfillment of your order. We will never sell, rent, or provide your information to any other company or persons. We will not bother you with advertising or email not directly related to your business as our client.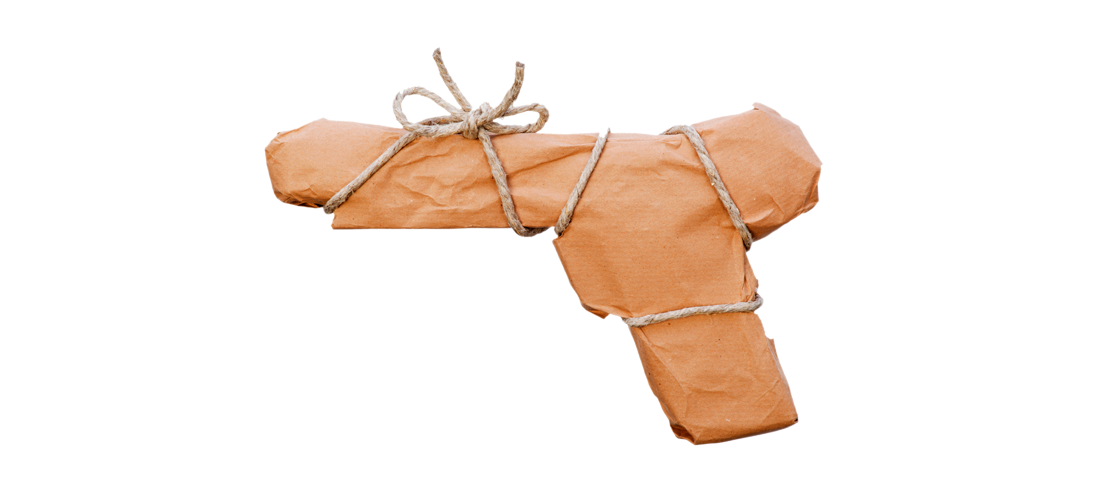 If you're wondering how the process of buying a gun online works, (rifle, shotgun, or handgun) it's really pretty simple. Once Psalm 18:32 Gun Works receives your firearm shipment, we will contact you to pick it up. If done correctly, it is fast and painless. You will pay us $25.00 for the transfer, and the FBI must approve your form 4473 personal information.
Pickup must be only by the purchaser who signed the required BATFE form 4473.

PAYMENT
We Accept Visa, MasterCard, Discover, & AmEx. We also accept Cash or Equivalent including Cashier's Checks, Personal Checks and Postal Money Orders. Payment may be made in person, by phone or mail. Contact us for a quote or to place your order.
Texas Residents Pay 6.75% Sales Tax or Furnish a Resale Certificate.